rere symphony american flag football for kids and teenagers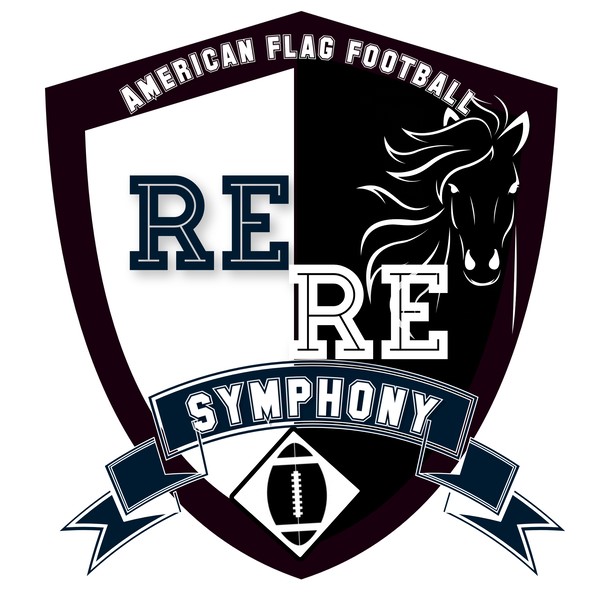 rere symphony the game changer
ReRe is a Vienna-based registered non-profit organization with the purpose of promoting children's and youth's physical and mental development in languages they like to learn in (English French, Spanish, and German). 
Recreation Redefined is creating and utilizing scientific ideas, a fun-filled and action-based play approach towards sports, dance, languages, music instruments, and body percussion for kids.
ReRe has designed a range of highly motivating training programs that will blow the kids away.  Our programs are designed for kids and youths in Recreational Centers, schools, kindergarten, and after-school activities with multiple benefits for children and youths of all ages.
rere symphony the game changer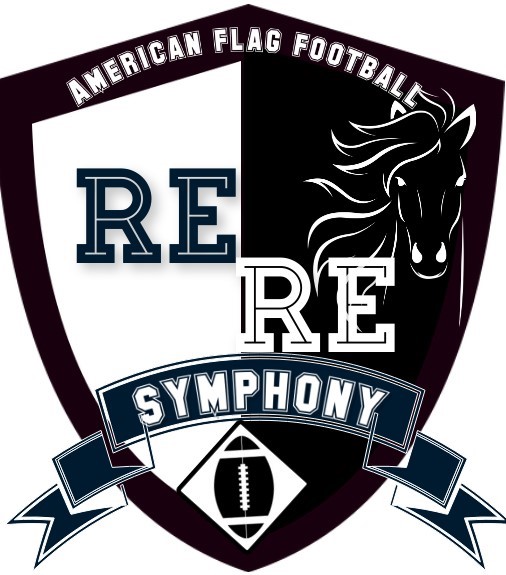 Visit Us
Wittmayergasse 9/2/18.
1120 Vienna Austria
Austria
Contact us
+43 670 406 52 47
info@reresymphony.com
info@recreationredefined.eu
Open Hours
M-F: 11am – 7pm
Sat: 10am – 7pm
Sun: On request