rere symphony american flag football for kids and teenagers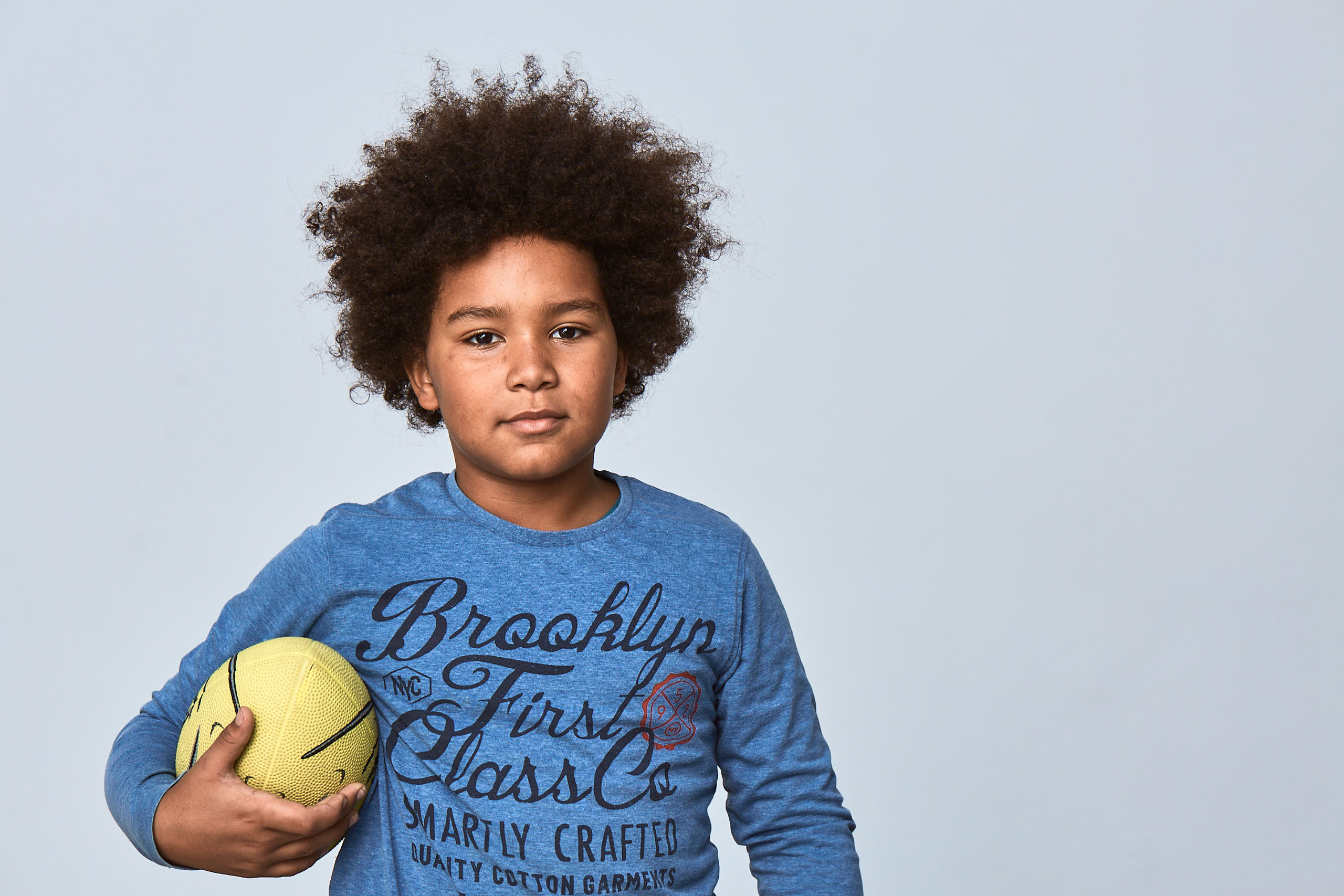 rere symphony the game changer
ReRe is a Vienna-based registered non-profit organisation with the purpose of promotion of children's and youth physical and mental development in languages they like to learn in (English French, Spanish and German). 
Recreation Redefined is creating and utilizing scientific ideas, fun filled and action-based play approach towards sports, dance, languages, music instruments and body percussion for kids.
ReRe have designed ranges of highly and motivating training programs that will blow the kids away.  Our programs are designed for kids and youths in Recreational Centers,  School, Kindergartens,  for and after-school activities with multiple benefits for children and youths of all ages.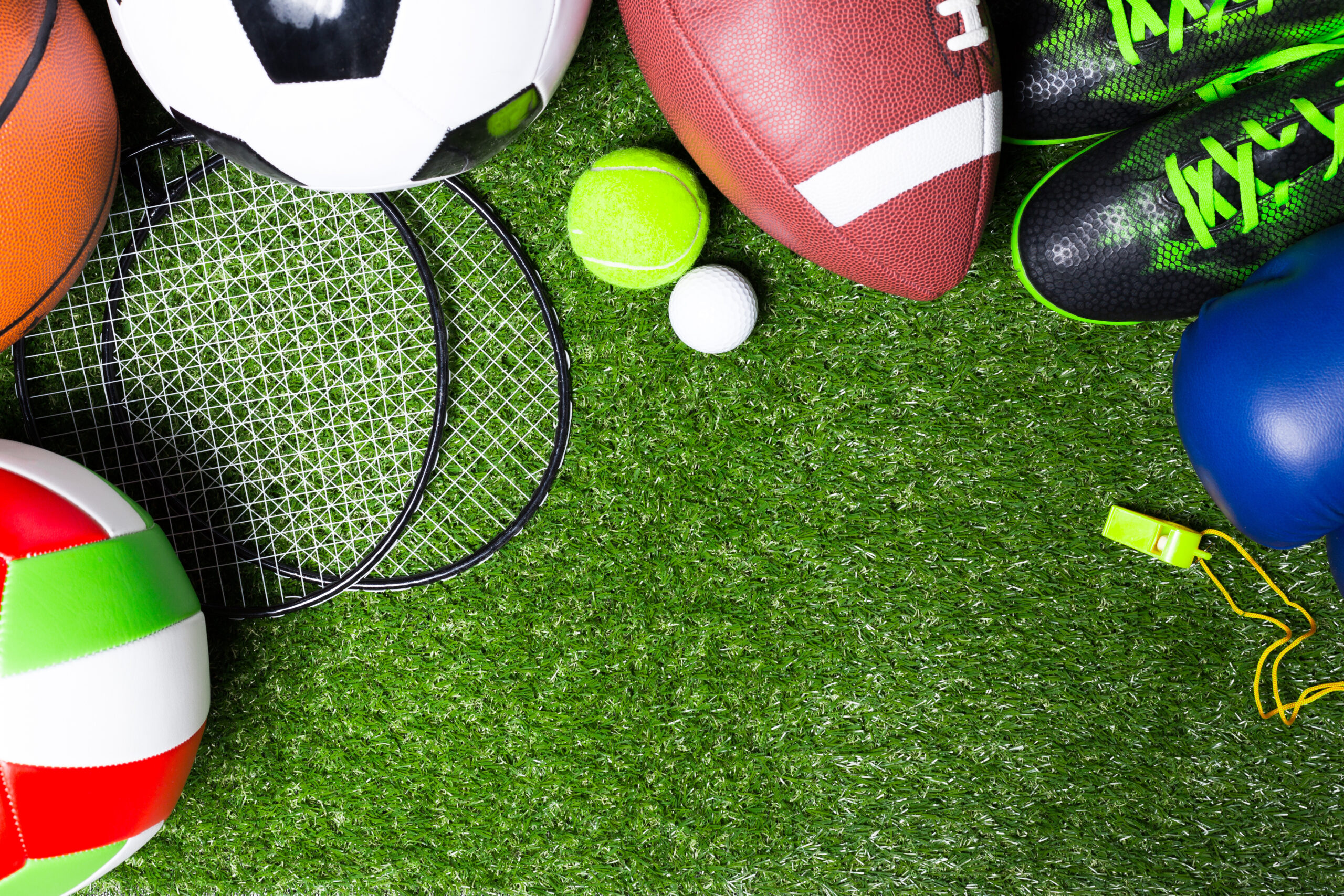 Our model...EMPOWERMENT THROUGH SPORTS
Improves coordination, speed, balance, traction, concentration, and Multiplexing
Create a fun & social environment for the kids
Improve cognitive skills
Create self confidence and balance
Boost memory functions and attention spans
Increased mental and physical reaction time
Improved immediate decision-making skills
Enhanced strategy & technique, visual and auditory processing
Improves perceptual motor skills
Encourage Team participation, Team interation and Team work
Follow your dream…Join the us and discover how far you can reach.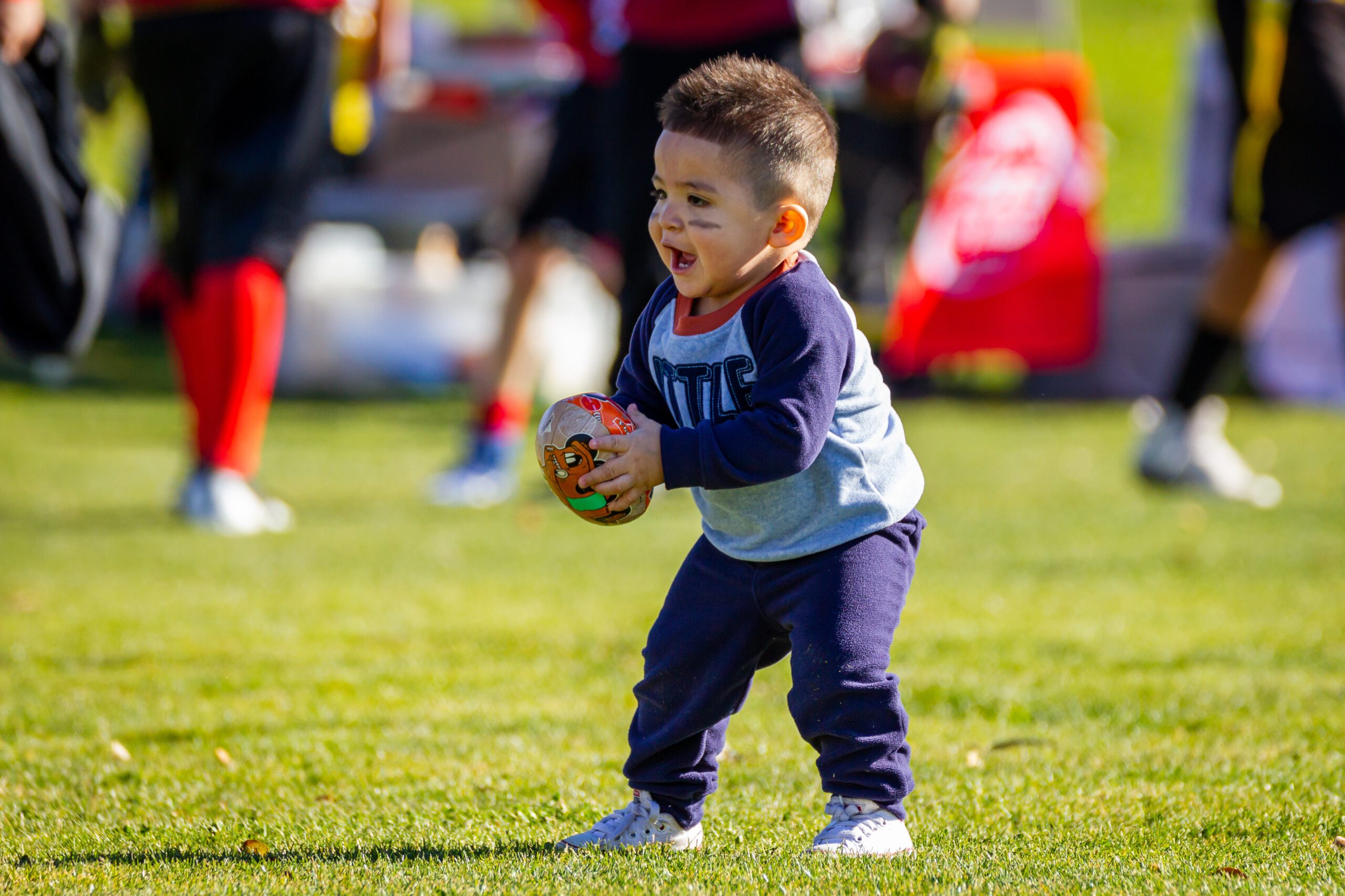 We Deliver... RERE MININS /RERE MAXIS & RERE BUBBLES
Age is nothing but a number, our programs a structured to nourish even the younger generation…we practice what we say… by starting at their earlier age. www.recreationredefined.eu
www.rerevvb.com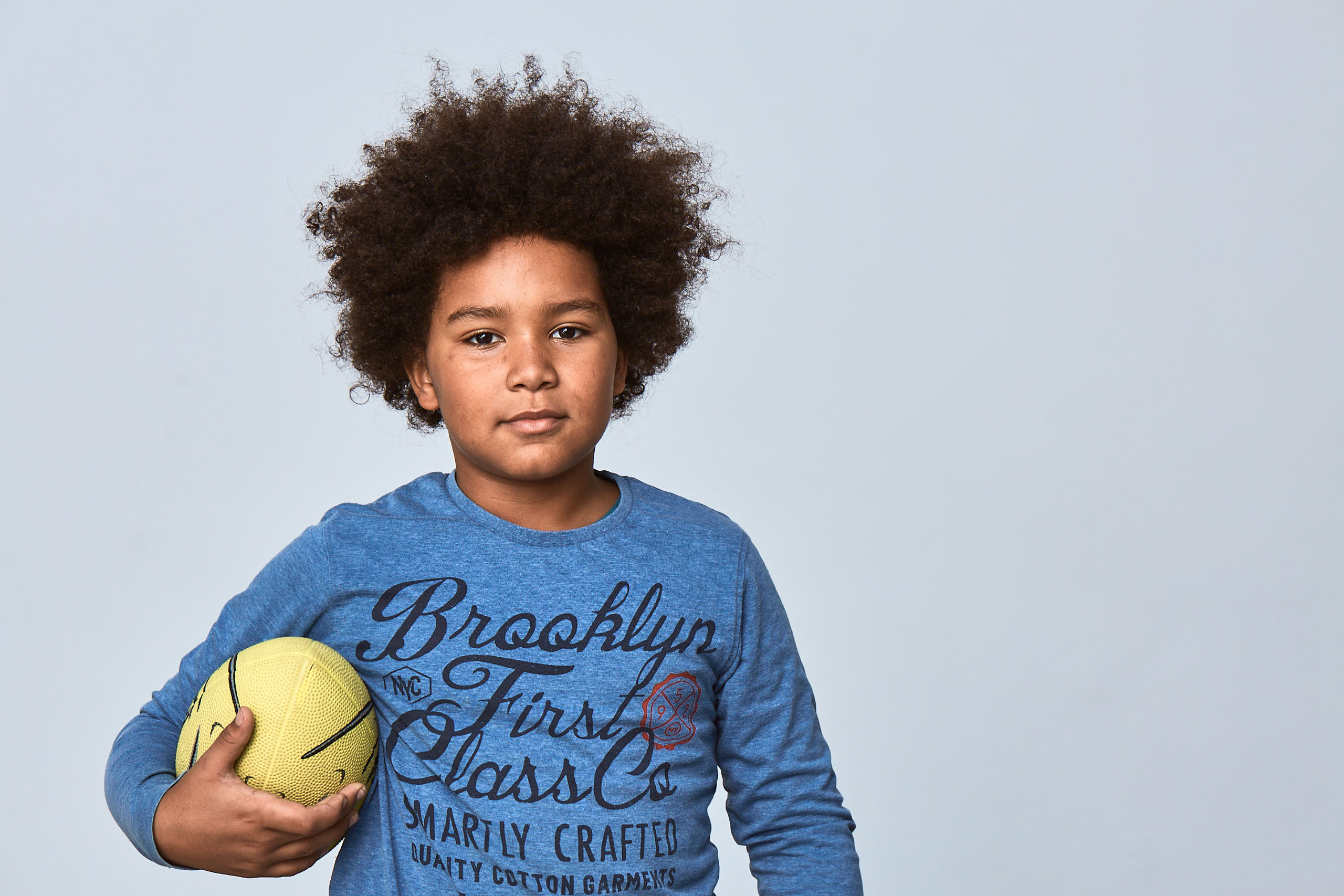 OUR OBJECTIVES
You alone can stop your passion…Our objectives are to teach the kids/athlete the fundamentals of the game, we love so much, build the athlete's self-esteem, and to educate the athlete on the importance of each of the principles of the game and most of all, making them follow their dreams.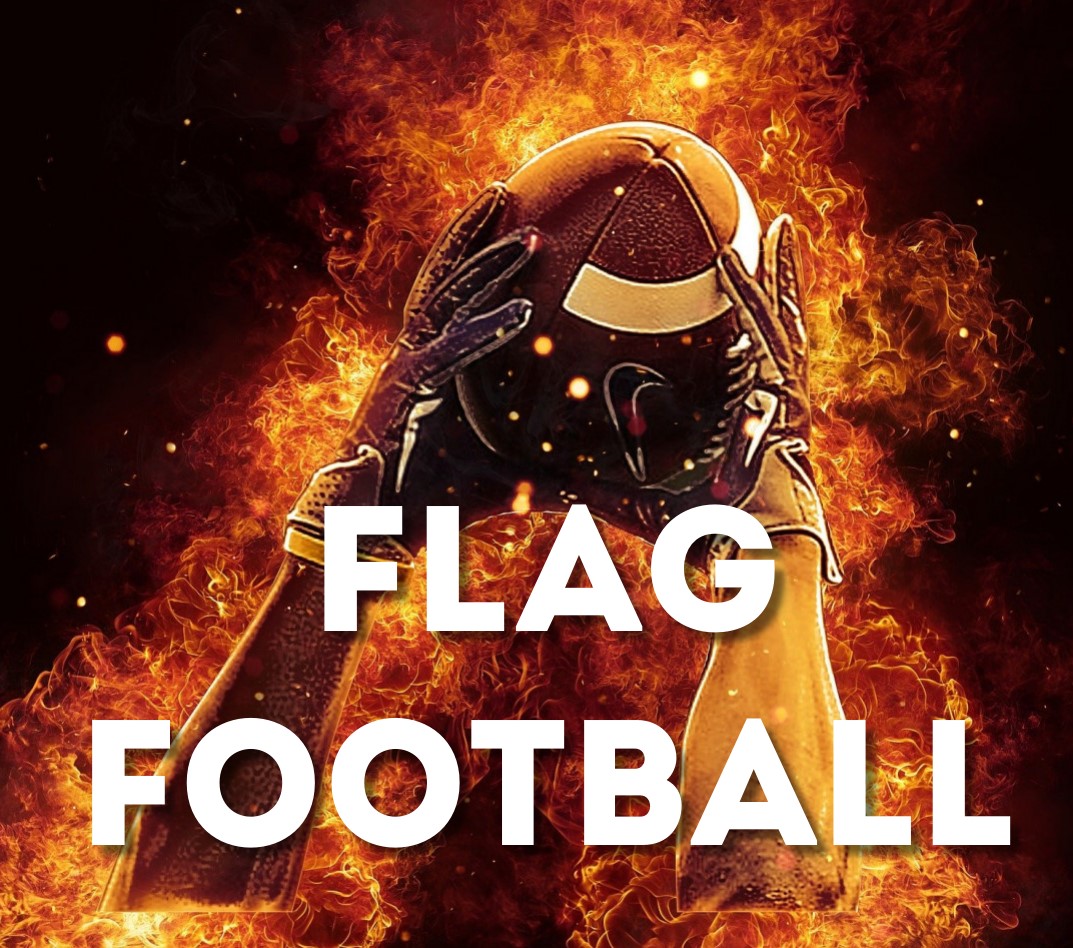 our plan
With trainers, professional athletes, and longtime experienced team on our staff, we know the importance of  body coordination training and how to facilitate it, as the time changes so is the systems. We provide intelligent training systems for the kids in the most efficient manner. We call it ''Catch them young and Seize the moment'´ and create the difference is our solution and program… Multisensory stimulation, High-level engagement through game play, impact based training, social & team interaction, improves: agility, balance, hand/feet coordination and speed
rere symphony mission.
The mission defines itself, at ReRe, our mission is to promote, increase, grow with the kids and Teens, and elevate the sport of American Flag Football through community service development and leadership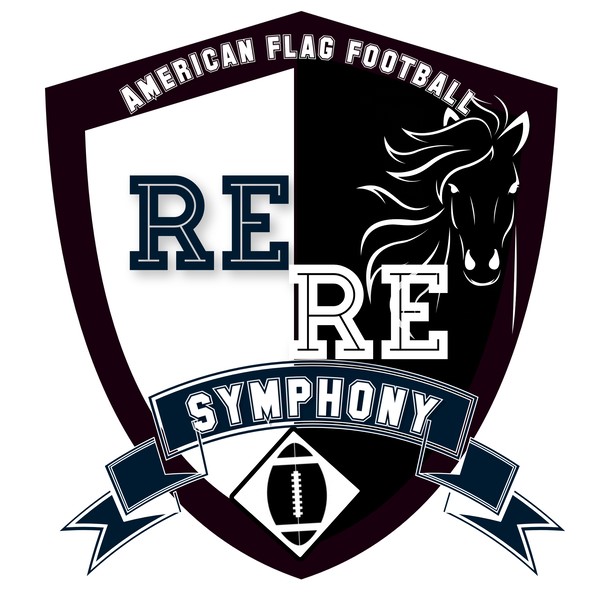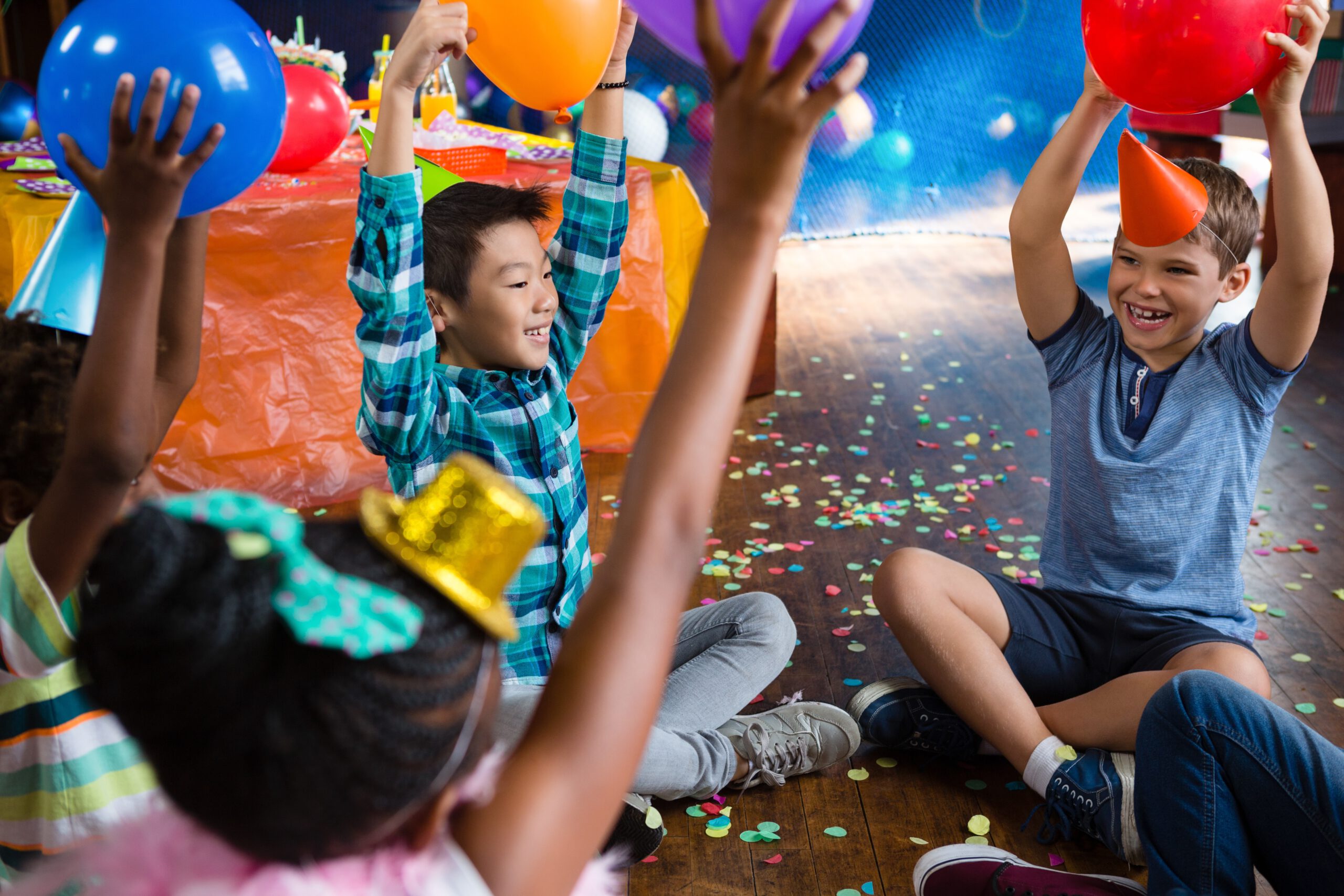 Our vission
Celebrating every day in the play ground like there's is no tomorrow…making every moment, every day a better one. we're passionate about what we do, We take our program with deep insight and our teaching approach towards our training program, our vision, our building block, NO ONE IS LEFT BEHIND, express your feeling in the play ground, no boundaries, no limit on how much you can achieve,  we want our players to have fun! We take pride in sharing our love for the game of Flag Football and prioritize several skills training in our ReRe program.
Our model are structured to help each players reach their full potential, enhance opportunity for their talent to be recognize…
Founded by one of the best Trainer and ex-Europeans best player, coupled with NFL flavor by Coach Brandon Moore
We are not only passionate about the games of American Flag Football, but we want to create a top-notch teaching PROGRAM, that will help the kids improve their games, qualities, potentials and bring their game to the NEXT LEVEL
– coach brandon moore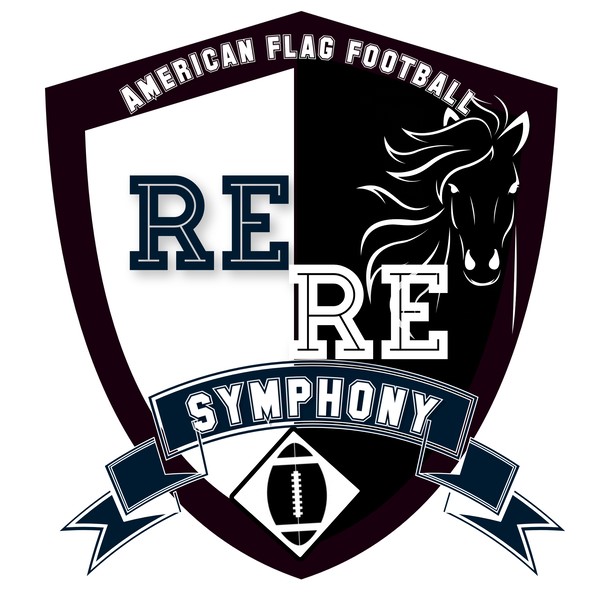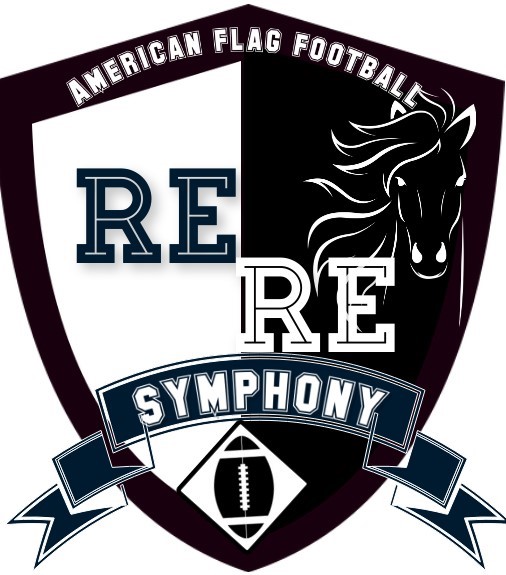 Visit Us
Wittmayergasse 9/2/18.
1120 – Vienna 
Austria
Contact us
+43 670 406 52 47
info@reresymphony.com
info@recreationredefined.eu
Open Hours
M-F: 11am – 7pm
Sat: 10am – 7pm
Sun: On request