rere symphony American flag football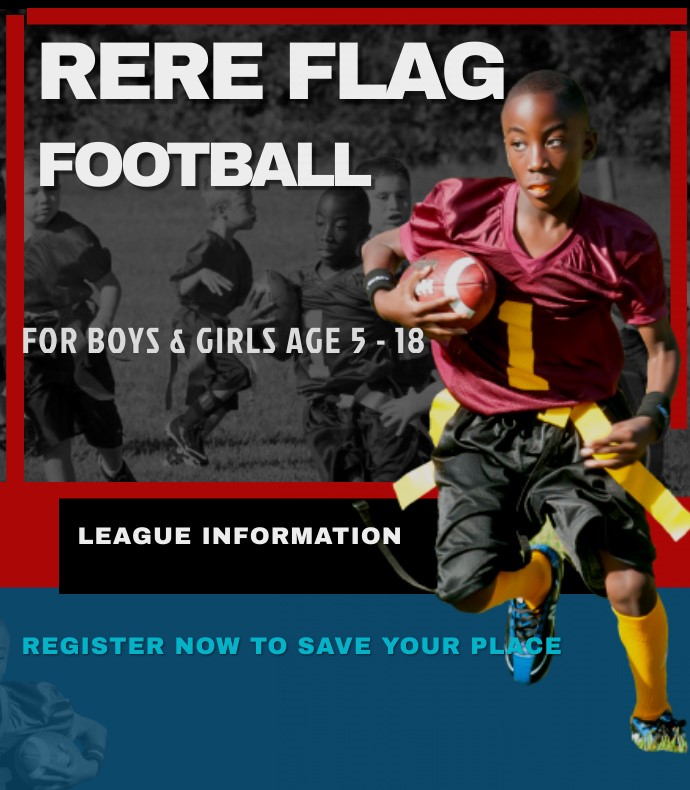 our mission
The

 

mission of ReRe Symphony American Flag Football Sports NGO is to leverage our core values of Sports, Education, and Hard work leading to creating an environment for our youth that fosters growth, development, and success.
Apart from providing a fun and social way to stay active, we exchange and create children valuable lessons. "Kids learn how to be good teammates, how to communicate with peers and adults, how to deal with pressure situations, how to deal with mistakes and failure and often, (for some kids), how to lead.  Sport has shown and demonstrates these qualities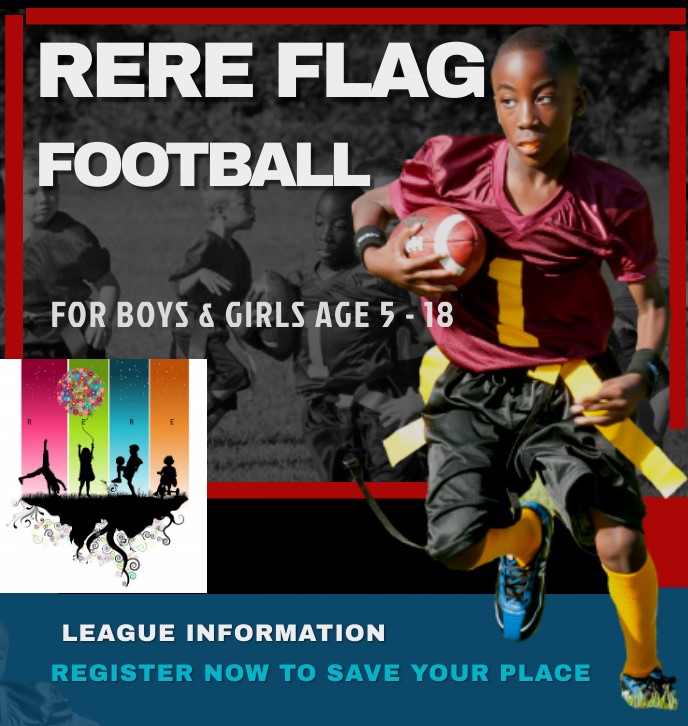 redefine your passion
Our vision is designed to educate young people about the excitement the game American Flag Football brings, the discipline associated with it – promote learning, while emphasizing are streamline on the value of participation, not just in sport alone, but the core value of learning about once limit, unit, leadership, and sportsman. By participants in our program, you will be coached by pros, with many years of experience in the field & off the field, they will help you to develop the following  skills in passing, catching, ball carrying, route running, offense & defensive pass coverage – last but not the list, the will assist in  many other important aspects of the game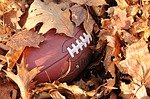 We Deliver
Recreation Redefined [RERE] is creating an action-based play approach towards exercise and learning for kids without boundaries. Our focus is for kids to enjoy participating in various arts of sports and we have designed a range of highly motivating training programs that will blow the kids away.  Our program is designed for youth at recreational centers, schools, and kindergartens, for and after-school programs with highly anticipating recreational activities with multiple benefits for children and youth of all different Ages.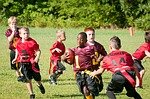 Friendly enviroment
Our program is structured on a model in which the under listed are implemented
Throwing, catching, and Kicking
Tracking, conditioning, accuracy, placement
Footwork, ball speed control, quickness, speed, and agility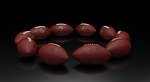 Always united
Kid's movement is defined in different forms… some are faster than others, some take their time, but in the end, they need to move — it's good for their health and your sanity. Organized sports –  American Flag Football; leading to American football,  — help kids channel all their energy while getting healthy and learning teamwork, social skills, better leadership skills. Getting involved in sports activities for kids will strengthen them physically and mentally...
coach brandon MOORE
Head Coach RERE Symphony American Flag Football
With over 20 years of experience in American Football as a player and 6 years as Head coach American Flag Football, five years of personal training, over five years of mentoring/counseling & exhibited strong leadership skills, mentor, and youth development.
we have your back…get in touch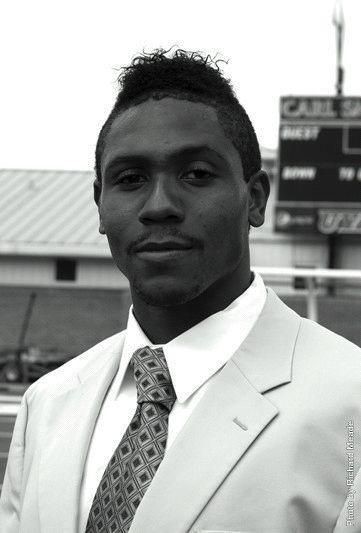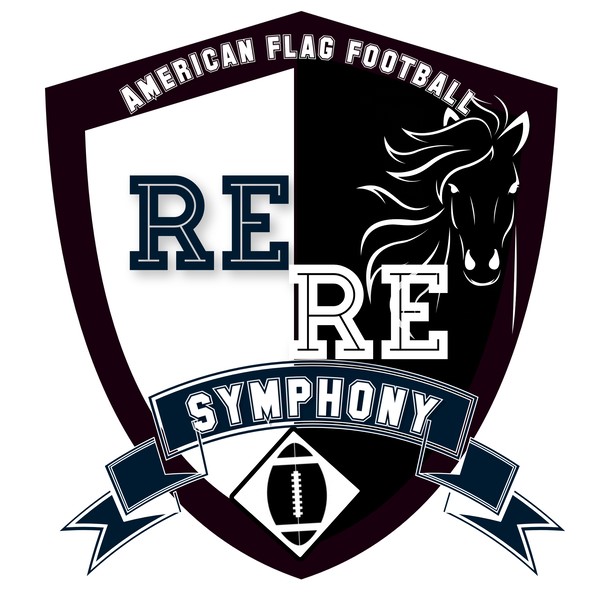 Visit Us
Wittmayergasse 9/2/18.
1120 Vienna 
Austria
Contact us
+ 43 670 406 52 47
info@reresmphony.com
info@recreationredefined.eu
Open Hours
M-F: 11am – 21pm
Sat: 10am – 7pm
Sun: On request